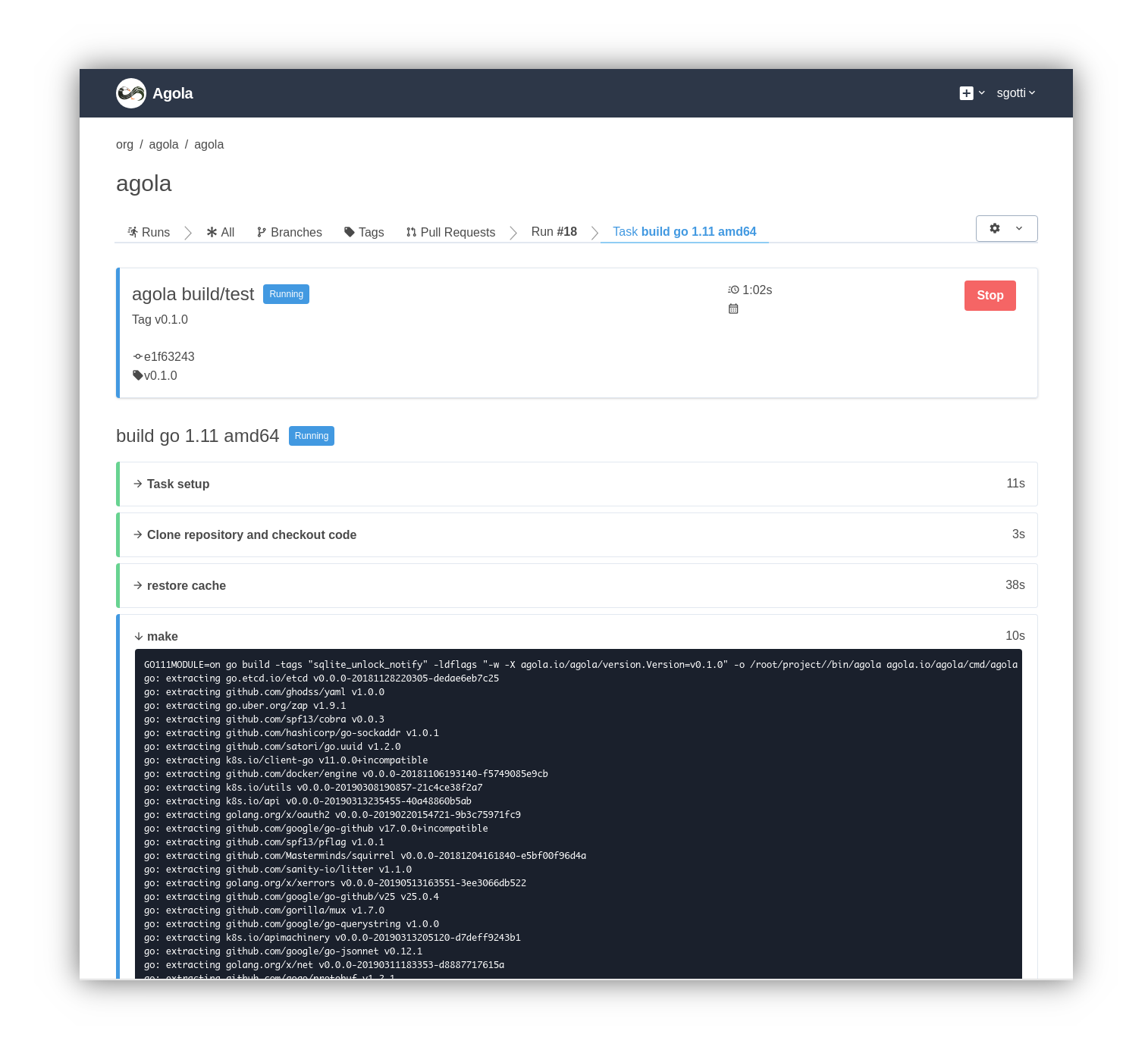 There're many CI/CD tools outside, some of them are available only as SaaS (and many are free for Open Source projects but some of them are closed source), others are open source and you can install them wherever you want. So: why another CI/CD tool?
At Sorint.lab we used many different CI/CD tools for years, our Open Source projects usually use free SaaS tools, internally and from our customer we used Open Source tools installed on premise. So, in the years, we got a great deal of knowledge on many CI/CD tools and learned many of their pros and cons. In the end we always struggled to achieve some features that we considered very important for such kind of tools. That's why we created our own tool: Agola.
What are the requirements we tried to satisfy while designing and writing Agola?